TiTuSS
Transport Infrastructure & Urban Spatial Structure: Economic, Social & Environmental Effects
ABOUT
TiTuSS focuses on the relationship between transport and urban spatial structure and how it can be better managed to enhance regional and national productivity together with more sustainable and inclusive growth.
RESEARCH
TiTuss will provide new evidence for Portugal on:
1) The effects of transport improvements on the urban spatial structure, particularly on the location patterns of the population and economic activities.
2) The relationship between productivity and urban agglomeration externalities resulting from improvements to the transport network.
3) The contribution of transport improvements to territorial cohesion.
TiTuss will answer the questions:
1) To what extent has the expansion of the road network over the last 30 years altered patterns of urban spatial structure?
2) How much has it contributed to patterns of suburbanisation and dispersion of economic activity?
3) How large are the productivity benefits from urban agglomeration economies induced through transport improvements and how have they changed over time?
4) To what extent have the improvements in regional accessibility resulting from better transport networks delivered greater territorial cohesion?
OUTREACH
SEMINARS & CONFERENCES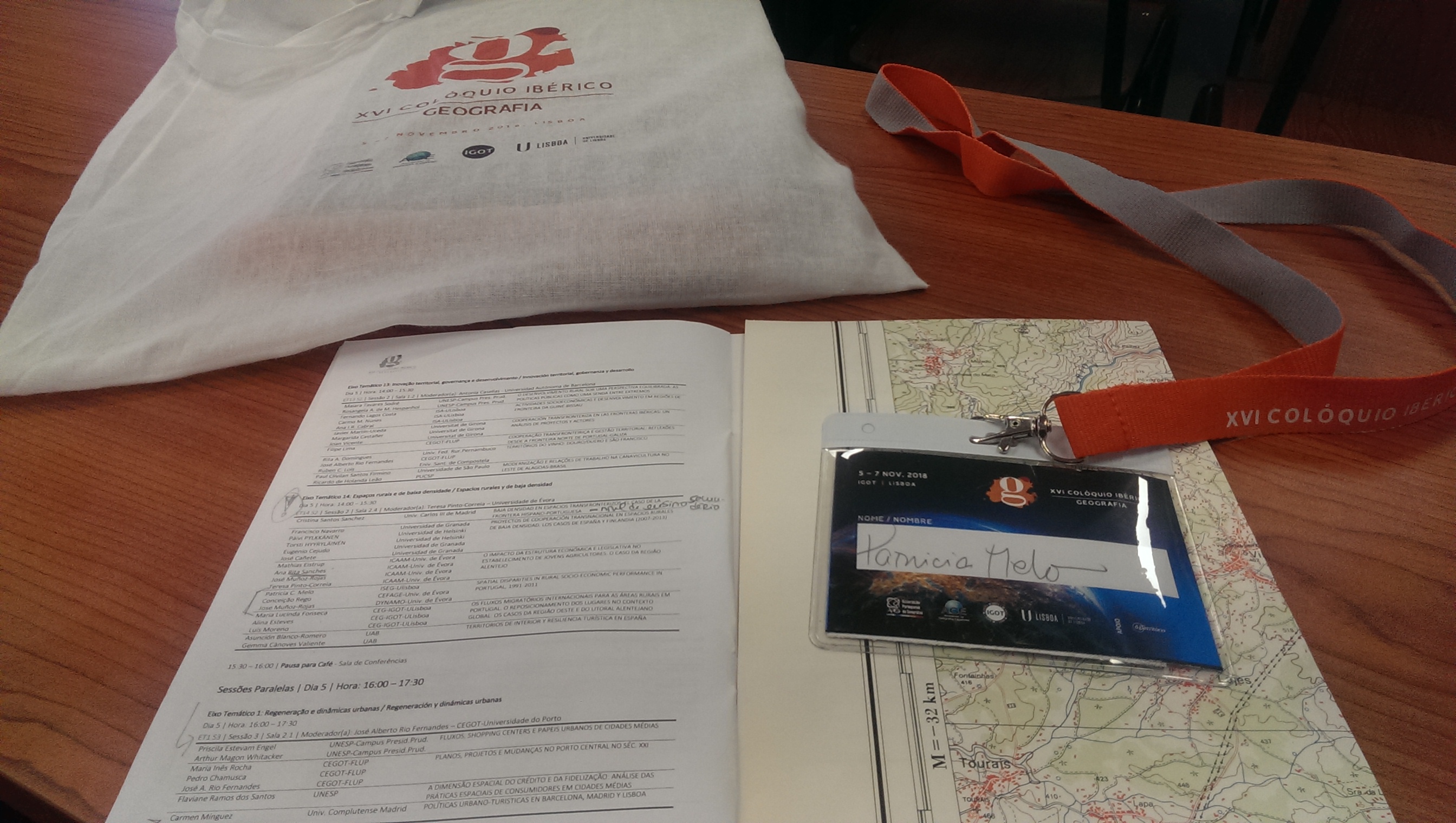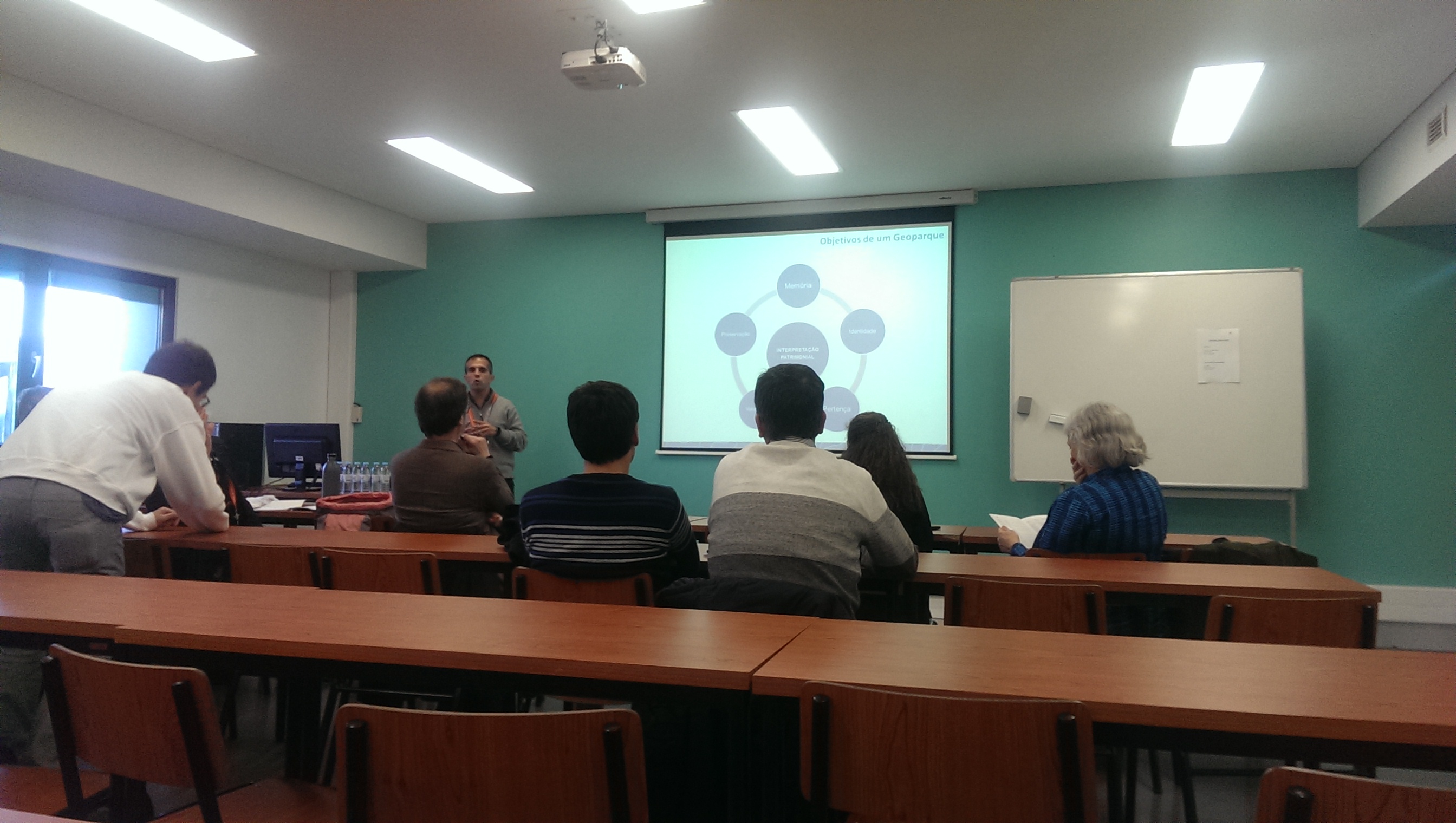 Impacts of transport infrastructure investments on urban and regional development(IMPACT)
Institute of Transport Economics (TOI)-Norwegian Centre for Transport Research